About Us
Cloud computing and cloud security provider dedicated to globalization
We were established in Los Angeles in 2008 with the goal of providing high-speed and stable server hosting services
Learn More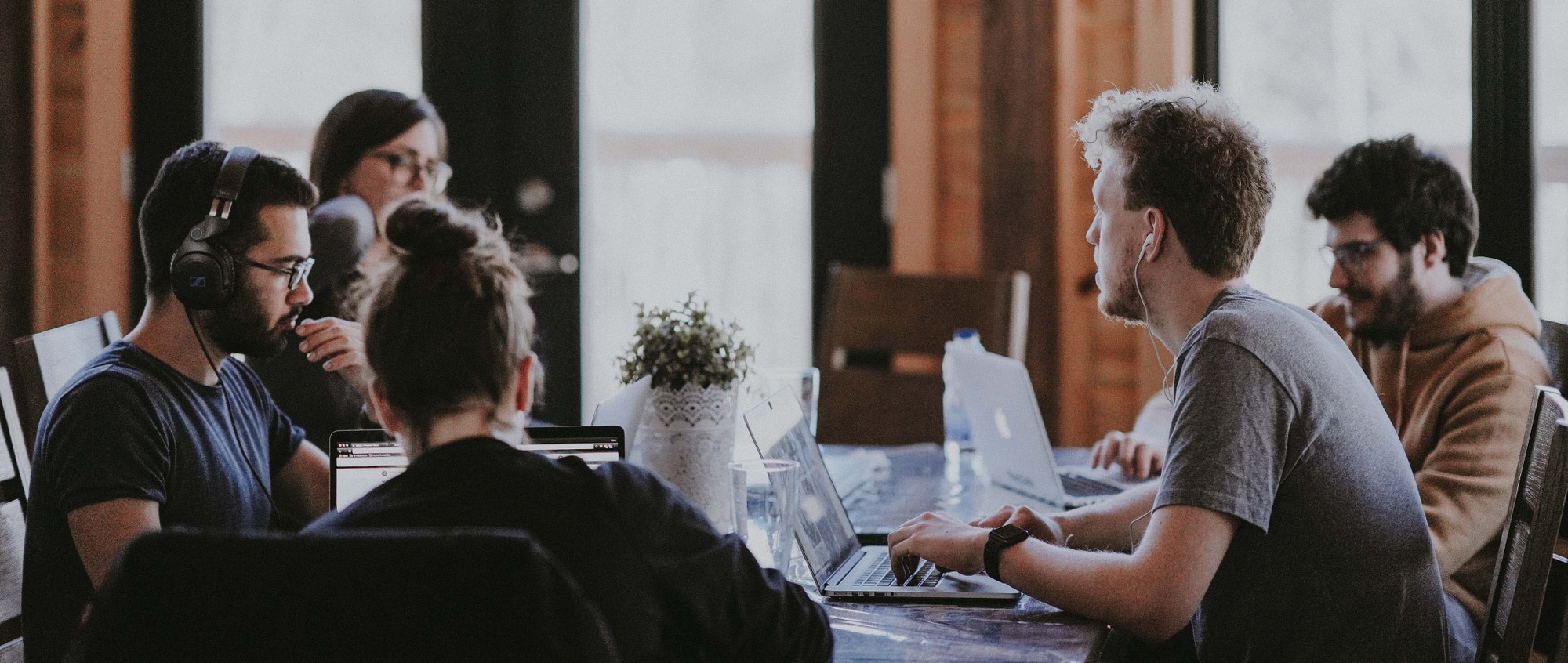 About STRONE
Today, after several years of development in the IDC industry, we have to return to thinking and exploring for better product quality. STRONE LLC has been established since its establishment In order to win the trust of customers with excellent product quality, we always choose the top-level computer room and the highest-end host. We just hope to provide you with a more stable and efficient operating environment, so that you can safely deliver the website to us. We Urgently hope to get your trust and recognition. At the same time, we are full of confidence in our products, so we dare to make a 30-day unconditional refund promise to you. And hope that this confidence can infect you.
About professional
We always believe that having a professional spirit is the foundation of creating value, so we continue to spur self-technological progress and have the courage to explore. In our world, professional technology is more than just survival The method is also an indispensable fun and pursuit in our lives. We always hope that after the accumulation of these efforts, we can use better and more colorful products to give back to you who have always trusted and looked forward to us.
About service
We know that only excellent products are not enough. We strive to make our service more considerate, timely, and caring. We hope to get your positive comments. You are encountering technical problems or sudden changes. We empathize with the anxiousness of incidents, so we are more determined to accumulate technical strength and optimize customer service plans, hoping that these tasks can be your greatest support when you need them.
Pursue the ultimate
Facing the work, grasp the overall situation and pay attention to details; don't get bored with things, don't ignore things because of small things, don't neglect things because of difficulties, and never stop pursuing the ultimate.
Independent thinking
Keep independent thinking about things, don't follow blindly, don't depend on, don't make assumptions; always introspect, sum up experience, maximize strengths and avoid weaknesses, and make continuous progress.
Believe in the team
Mutual trust and mutual respect are the foundation of the team. Believe in the power of belief; not afraid of the collision of ideas, learn from each other with an open and friendly attitude, and achieve self and team success.