cloud
Africa Servers
Our network allows for premium routing and peering provides our users with high quality connectivity.!Self-managed dedicated servers with an arsenal of powerful features
Powerful automation
Our simple and intuitive management platform allows you to manage and expand existing products, and you can easily complete complex operations without additional technical support.
12/365 Services
We provide 12x365 sales and technical support. Whenever you find any problems, please submit a ticket in our customer service system and we will help you!
Fully redundant deployment
Our cloud platform provides a 99.9% SLA uptime guarantee, sufficient hardware and network redundancy to keep your services online.

Plans & Pricing
Our network allows for premium routing and peering provides our users with high quality connectivity.!Self-managed dedicated servers with an arsenal of powerful features
Features and Benefits
These product advantages can save business deployment time and help you stand out in business competition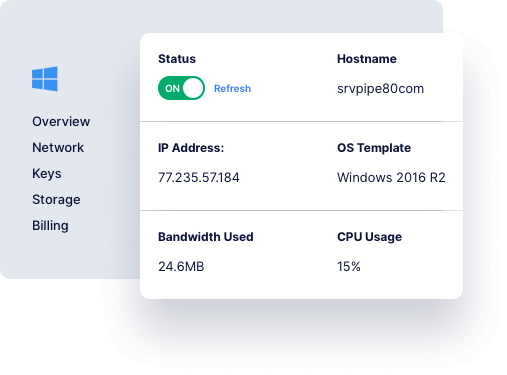 Intelligent control
The console integrates automation functions, allowing you to focus on project development and spend less time managing the infrastructure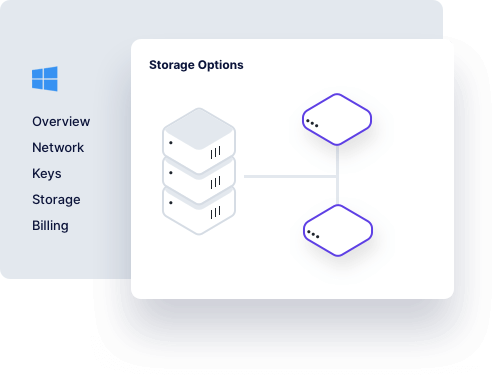 Snapshot backup
Before making major changes, you can create a snapshot of your cloud data disk, generate a complete disk image, and roll back to the backup point when needed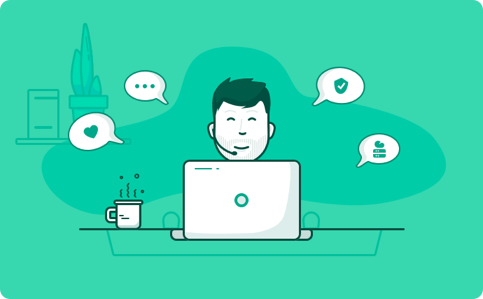 7x24h Gold Service Support
Our acclaimed support team is on duty 7*24 hours, always ready to assist you with service architecture, site migration and performance Optimized to help you achieve your goals in the cloud
Cloud Hosting FAQs
Our Network are optimized with CN2 and China.Unicom for Direct China Access. This give you the best option to connect with Customer User with most reasonable price.
It is strictly forbidden to place, access, publish or spread pornography, fraud, gambling, violence, hackers, Trojan horses, viruses, wiretapping, guns, airports, etc. All violations of the laws of China, Hong Kong or the United States where the server is located Laws and regulations, as well as the contents of the laws and regulations of the user's location, once discovered, the service will be immediately stopped without refund, and legal responsibility will be pursued.
The product bandwidth is shared by default, which indicates that the guaranteed bandwidth is exclusive. International bandwidth is affected by international export bandwidth and peak congestion. Only 99% of the time period is guaranteed to reach the nominal bandwidth.